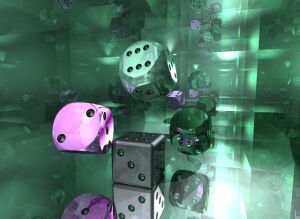 Rendering Group Data sets
On this page you can find interesting data sets for download.
File format
The archive contains objects in the following file formats: WRP (Raindrop Geomagic), WML, DXF, IV, OBJ, PLY, STL (ASCII), STL (BINARY), 3DS, LWO, X and DXF. The object's name consists the number of triangles and the file format.
Data sets
To download alternate resolutions, different file formats or to see further information about each data set, just click on the thumbnail image.
How to add a file