Topics for Projects and Theses
Research Projects
Publications
2 Publications found:
Image
Bib Reference
Publication Type
2020
Annette Mossel, Christian Schönauer, Mario Froeschl, Andreas Peer, Johannes Göllner, Hannes Kaufmann
Immersive training of first responder squad leaders in untethered virtual reality
Virtual Reality, 204:1-15, December 2020.
Journal Paper (without talk)
2019
Johannes Göllner, Andreas Peer, Christian Meurers, Gernot Wurzer, Christian Schönauer, Hannes Kaufmann
Virtual Reality CBRN Defence
In Meeting Proceedings of the Simulation and Modelling Group Symposium 171, pages 1-25. October 2019.

Conference Paper
Download list as
Bibtex
,
HTML
(
Advanced
,
Expert
),
JSON
(
with referenced objects
),
CSV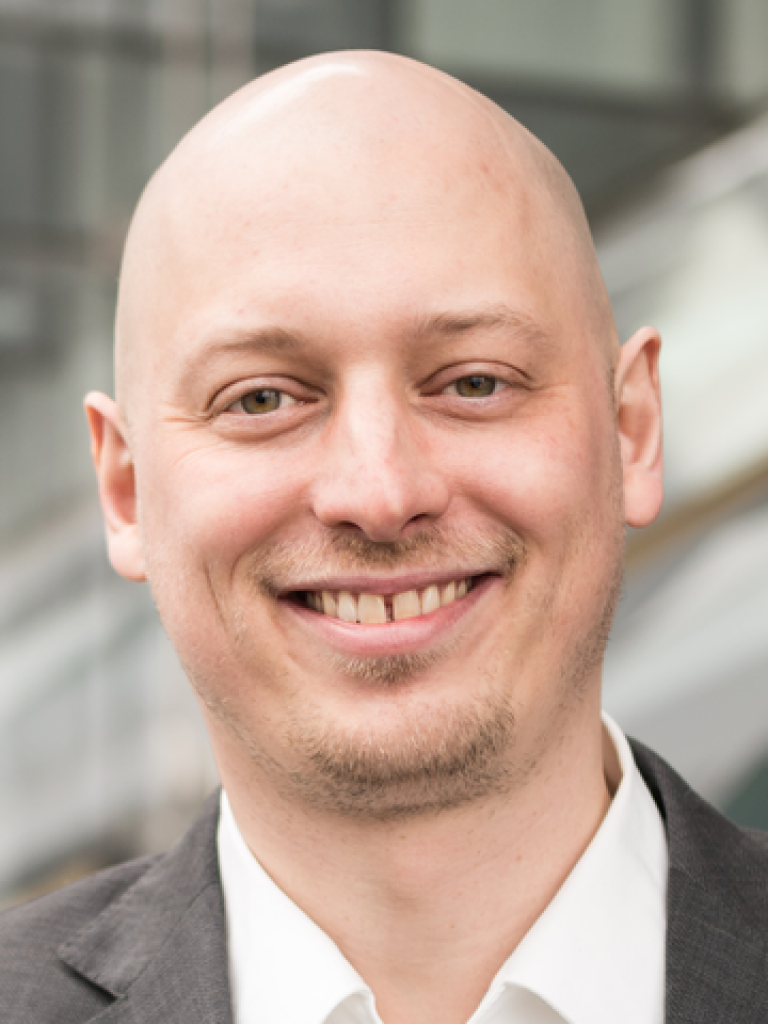 Details
Title
Projektass. Dipl.-Ing. Dr.techn.
Links
E-Mail
cschoen

[at]

cg.tuwien.ac.at
Wikidata