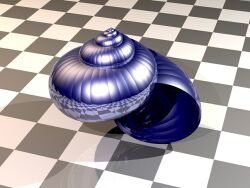 Show images of
current Projects
| Years:
2016
- 2017 -
2018
.
X-Mas Cards
Every year a christmas card showing aspects of our research projects is produced and sent out.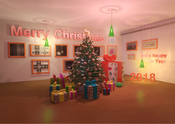 VRVis Competence Center
The
VRVis K1 Research Center
is the leading application oriented research center in the area of virtual reality (VR) and visualization (Vis) in Austria and is internationally recognized. You can find extensive Information about the VRVis-Center
here
Path-Space Manifolds for Noise-Free Light Transport
Visual Computing: Illustrative Visualization
Real-Time Shape Acquisition with Sensor-Specific Precision
Acquiring shapes of physical objects in real-time and with guaranteed precision to the noise model of the sensor devices.
MAKE-IT-FAB: Modeling of Shapes for Personal Fabrication
The aim of this project is to investigate and to contribute to shape modeling and geometry processing for personal fabrication---a trend that currently receives intensified attention in the science and industry. Our goal is to contribute novel algorithmic solutions for fabrication-aware shape processing and interactive modeling.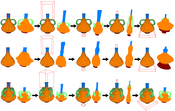 AngioVis
post-processing and visualization of large CTA datasets of the peripheral extremities