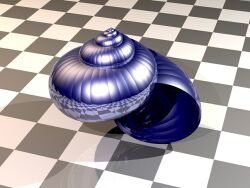 Gallery
Images from our projects.
Back to Index
TERAPOINTS - High Quality Visualization and Interaction with Gigantic Point Data Sets
Laser scanning is an important tool in cultural heritage for documenting the state of archaeological monuments. The data produced by laser scanning is ever increasing, with the latest generation of laser scanners generating a billion of points in one measurement pass. To colorize the laser scans, additional photographs are taken. Managing these huge amounts of data in terms of size is a challenge on its own, but also to ensure the quality of the resulting point-based models is of utmost importance for the further development of laser scanning as a standard technique in cultural heritage. We identified three topics that can drive forward the integration of laser scanning in the everyday work of archaeologists.