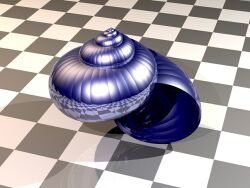 Gallery
Images from our projects.
Back to Index
Photo-Guide: Image-Based City Exploration
The core idea of the project is the enhancement of current state-of-the art navigation systems by visual information obtained from geo-referenced photographs. The aim is to establish a suite of tools together with algorithmic foundations that will be essential for any large scale image-based guidance project.