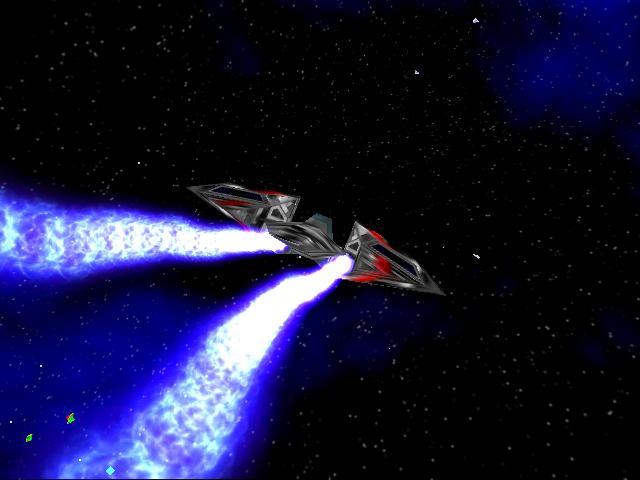 Studentwork
Work done by students for various courses:
Mastertheses and Computer Science Projects
Results of Lab Courses
Visualization Lab
Images, animations, and executables from volume and flow visualization done by students for the Visualization Lab
Computer Graphics 2 and 3
For Lab CG23 students have to program a 3D graphics game. Find the best of them. Since the students are very motivated, the resulting games are pretty impressive. Try them out!
Real-Time Graphics
The Real-Time Graphics Hall of Fame collects the best 3D Projects done by students during the Real-Time Graphics Lab. Try them out and have fun!
Special Topics in Virtual Reality
At the bottom of the page you will find selected studentwork of Special Topics in VR.
Seminars
CESCG
Central European Seminar on Computer Graphics