Description
A typogram is a word that is written in such a manner that it illustrates what it means. Examples of typograms used to describe complex structures were created manually by Aaron Kuehn [1]. However, the scalability of such approaches to very complex structures and the time and effort that need to be spent on the manual creation of typograms are prohibiting for widespread use.
Tasks
In this project, we would like to investigate a computer-aided, automated approach for the generation of complex typograms that represent thousands of labels. The generated typograms should also provide an "optimal" view into complex 3D structures (we could start with anatomical structures, but we are not strictly bound to anatomy).
Requirements
•          Interest and knowledge in visualization and labeling techniques.
•          Good programming skills.
•          Creativity and enthusiasm.
Environment
To be discussed (depending on the background of the student).
References
[1] https://aaronkuehn.com/art
[2] https://diglib.eg.org/handle/10.2312/vcbm.20141192.199-208  
Responsible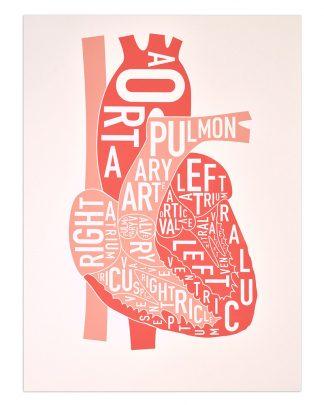 Details
Type
Bachelor Thesis
Student Project
Master Thesis